Professional Building & Carpentry Services
Home Renovations Adelaide
Adelaide Carpenter For All Your Home Improvement Needs

Precision Building SA are trusted local carpenters here for all your home improvement, maintenance and repair needs.   We'll take the stress away from building and renovating and our team will take care of all or part of your project to ensure your renovation is stress-free and easy. 
Stress-Free & Easy renovations
We work with a specially selected team of trades including electricians, plumbers and tilers to ensure that we can offer complete project solutions to save you the stress of having to find multiple trades to get the job done.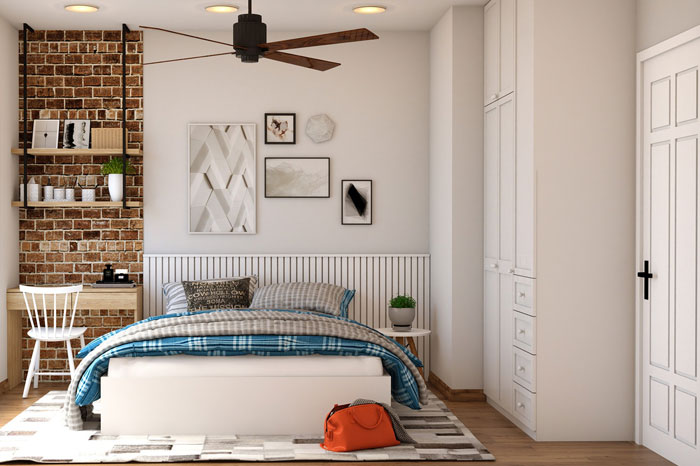 Carpenter Adelaide
First & Second Fix Carpenters
Our professional carpenters can help with all your first and second fix carpentry needs.   From knocking down walls to open up your space to installing new cupboards or converting your garage or loft space we're the team to help.  First fix –  we'll build your walls and ceilings as well as take care of your linings, flushing and coving.  Second fix we'll install all the cabinetry, doors, skirting and architraves to finish off the look and create your dream room.
Window Installations in Adelaide 
New & Replacement Window Installer
Our expert carpenters regularly help clients with new window and door installations.  Finding new windows and doors is often an easy task, however, most window manufacturers do not have an installation team which is where we can step in to help.  Our experienced carpenters will give you a free quote and can install all types of windows and patio doors including timber, aluminium, UPVC and double glazed.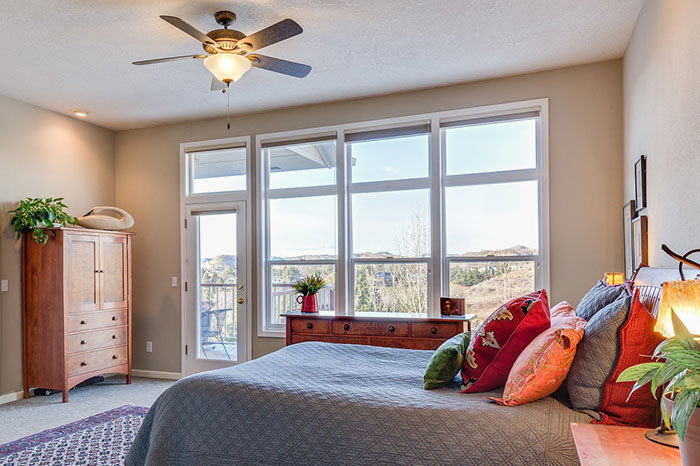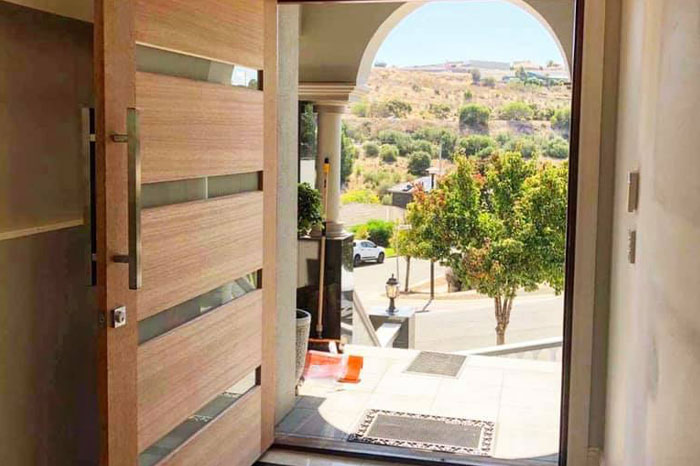 Door Installation Adelaide
Door Installations Across Adelaide
Installing a new front door and new internal doors can be a great way to modernise your home. Our carpenters are always on hand to hang new doors, widen door frames or rehang and adjust your doors following the installation of new flooring.  You'll get a complete and thorough job which includes the installation of any locks, handles and draught excluders.
Plasterboard Repairs Adelaide
Wall & Ceiling Repairs Across Adelaide
Precision Build SA specialise in repairing and replacing walls and ceilings. If your walls are full of holes or you've got white ant or water damage our team will get your walls and ceilings repaired in no time.  We will remove your old, damaged linings and timbers and replace your batons, studs, and plasterboards along with any skirting or architraves.  We'll even liaise with your insurance company to make the whole process easy and stress-free.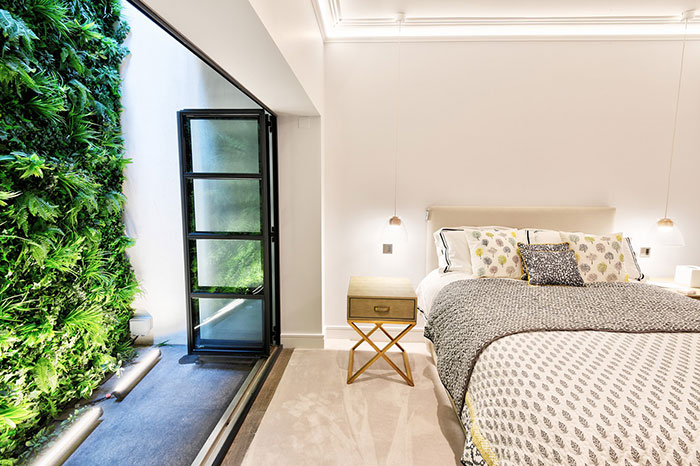 Home Improvements Adelaide
Home Renovations
Kitchens, Bathrooms and outdoor living spaces create a real 'wow' factor in a home and can totally transform the look, feel and value of your house.  Our carpentry team specialise in designing and building custom outdoor living/entertainment areas along with kitchen and bathroom renovations.
Building Stunning Outdoor Living Spaces
There is nothing like chilling out with friends in the garden with a BBQ and a few drinks and our carpenters can design and custom build outdoor living and entertaining areas.  No matter what size or shape of garden you have we can transform your space to create a beautiful haven for relaxing and entertaining.
Pergola & Veranda Installations & Repairs
Our carpenters can repair or rebuild your existing timber pergola / veranda or are happy to design and install a custom-built solution for you.  If you can dream it we can build it, from outdoor kitchens and living areas to a free-standing pergola, patio or balcony we'll create a stunning outdoor area that will be the envy of your friends.  We build in wood or steel and are happy to install sheds and garages too.
Decking Installer For Beautiful Alfresco Areas
Decking is a great way to create a designer look and feel to a garden.  Our expert carpenters are happy to install all types of decking from hardwood timbers to the latest faux wood or low maintenance alternatives.  We'll listen to what you want and create a stunning design to maximise your space and create a seamless flow between areas.   
Kitchen & Bathroom Renovations
Kitchen and bathroom renovations are a perfect way to modernise and personalise your home.   We'll install a kitchen or bathroom that reflects your lifestyle and personality to create effortless ease and perfect flow. From timeless classics to the latest contemporary styling, we can help you create a dream kitchen or bathroom that you'll love spending time in.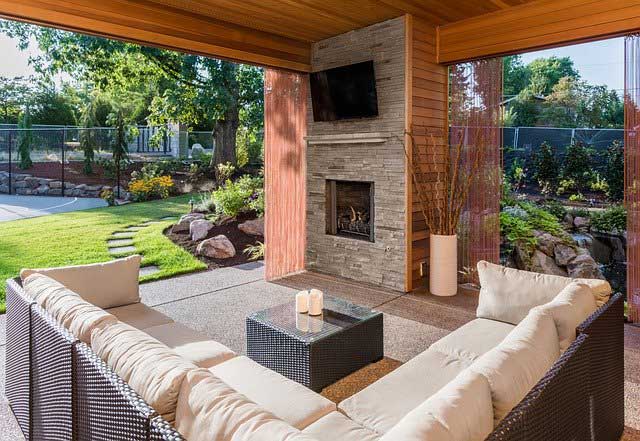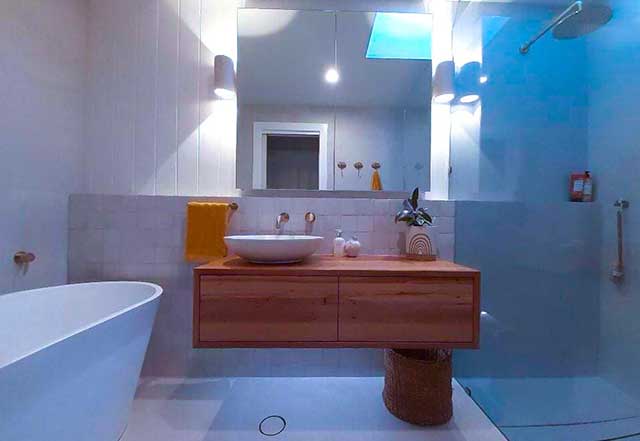 Colorbond Roofing Adelaide
Roofing & Guttering
Colorbond Roof Replacement Specialist
Roofing and guttering is a highly visible part of your home and worn / faded, or rusty and damaged roofing can significantly affect the value and appeal of your home.  Our building team specialise in Colorbond roof replacement and repairs.  From repairing and replacing storm or hail damage to a complete reroofing project we are here to help.  

Roof Repairs & Re-Roofing
Our building team offer free quotes and expert advice on all types of metal roofing and can provide detailed damage assessments for your insurance company.  We locate and fix leaks, repair and replace sections of roofing and flashings or offer a comprehensive roof replacement service including replacement gutters, fascias and downpipes where needed. 

Gutter Repairs & Replacements
When blocked gutters are left unattended for long periods water sits in the gutters and rust, corrosion and rot can set in.  If your gutters are sagging or looking rusty and worse for wear our builders can help.  We can repair and replace damaged sections of guttering or offer a complete gutter replacement service.

Eaves & Fascia Repairs
Blocked gutters often lead to problems with eaves and fascia's. When water spills over the side of blocked gutters it runs onto the eaves and fascia which, overtime, can cause mould and rot to set in. Our expert builders can quickly assess any damage to eaves and fascia and will trace the source of the problem and advise you on suitable repairs.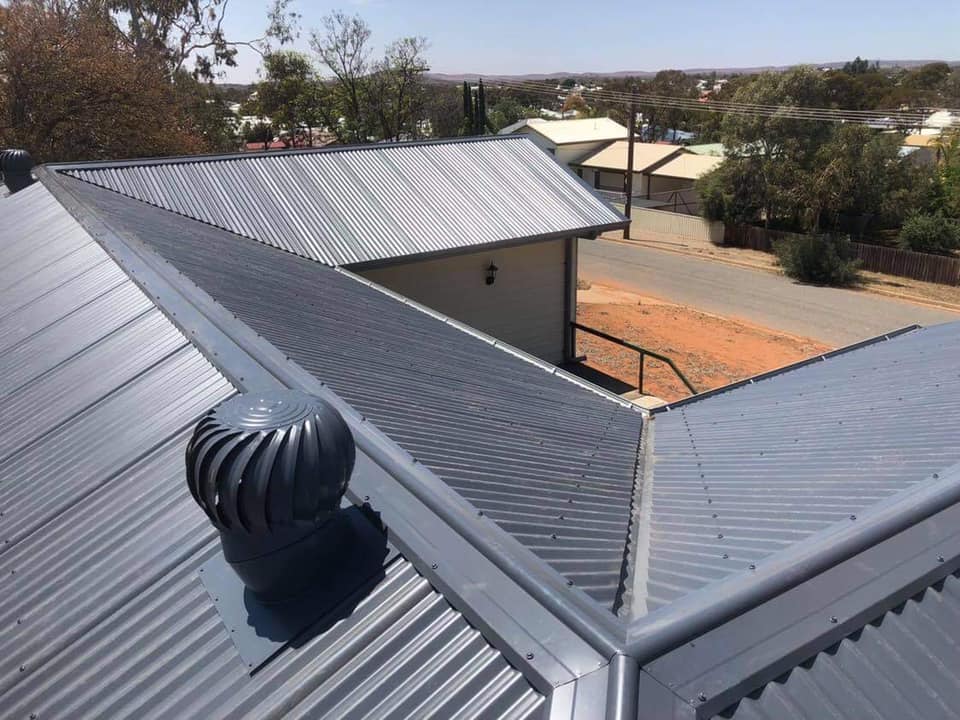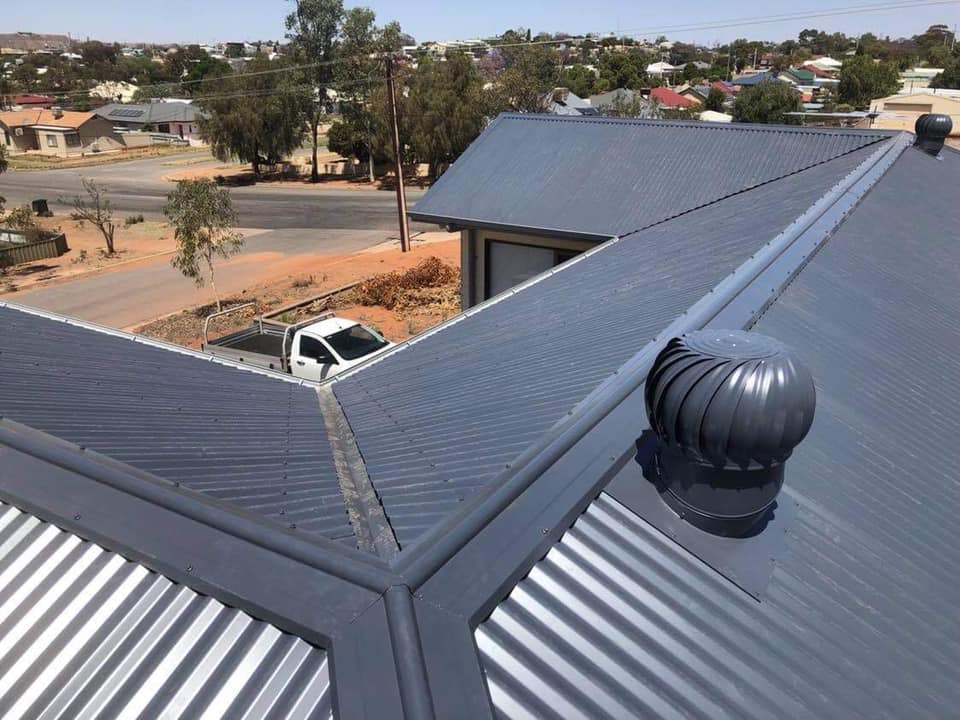 Professional Builders For Beautiful Homes
We offer expert help and professional building solutions for all your home improvement and maintenance needs.  We pride ourselves on open and honest communication, friendly and professional service and precision building that comes backed with an unrivalled 10-year workmanship warranty for your complete peace of mind.
When you need the job done right first time – talk to the team at Precision Build SA